Here I will post the newest news from gaming, while expressing my opinion about them. I will suggest you different games, memberships etc. and I will tell you why you should buy or play them.
First, what is Xbox Live GOLD, what do you use it for and why should you buy it
Xbox Live is an Xbox membership which allows you to play in multiplayer mode in all multi-player games. It also gives you different discounts at a whole bunch of games available in the Xbox store and you get access to thousands of HD movies and TV shows. Another feature of this membership is that every month you have the opportunity to get from two to five free Xbox games and to save up to 70$ per month so, if you are a gamer or you just want to try new games all the time to improve your knowledge about the gaming universe, or you just want to play your favorite game with your friends, this is the perfect membership for you. You can buy it for this periods of time: 1 month-10$, 3 months-24.99$, 6 months-39,99$, 12 months-59,99$. It may be a little bit expensive, but I think it deserves its money. I bought 3 months ago for 12 months and I totally love it! I play my favorite games and my sister is playing her favorite games too and we both really like it!
I hope you now understand what is this membership and you decided if you want to buy it and which period of time suits you the most.
Top 5 Most Popular Games This Year
1.Overwatch
Overwatch, the new shooting of 2016, is a game that shouldn't be missed. If you like SF games or shooting games, this Blizzard production is for you. Packed with  incredible heroes, with awesome features, lots of game modes and maps from worldwide. Playing with other players or even with you friends, you'll have lots of fun with it. In my opinion, this should be voted Game of the Year 2016. It costs 65$.
2.Minecraft

It has a long time, but this game is still very popular. Minecraft is a game of imagination, surviving and compete with other players. You can build a house, play some mini-games or even try to defeat the mighty Ender Dragon! I think this game is worth 20$, its actual price, so I think you shouldn't hesitate and buy it.
3.Clash Royale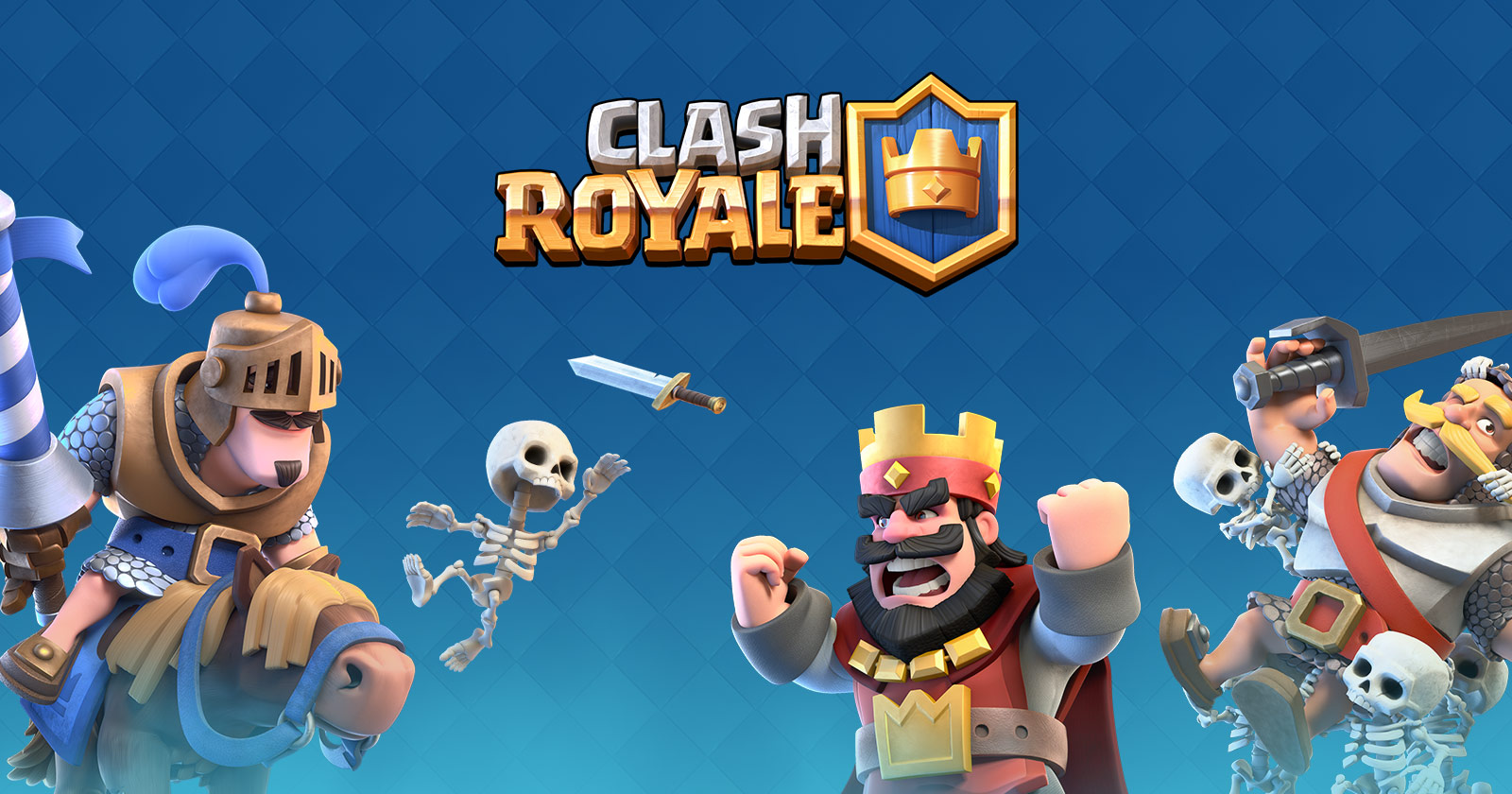 This game raised its popularity in the last year so much, that you can even catch your father playing it. The players can compete with each other, complete challenges or have fun with your friends! In my opinion, it is a good game, but its kind of addictive. It is free.
4.Super Mario Kart 8 Deluxe

The popular Mario Kart 8 is now here with the Deluxe version on the brand-new console Nintendo Switch. Leading you through famous Grand Prixes, you race using power ups, collecting coins and transforming your vehicle. In my view, this is going to be one of the most popular Nintendo games ever.
5.CS:GO

The old CS:GO is still viral in the gaming universe. Gamers play till death, to do another kill, to score another point, to win another game. using realistic features, you can get weapon skins that cost hundreds of dollars. I think this will be one of the vintage games that will always be popular. It costs 12