Here I will post the newest news from gaming, while expressing my opinion about them. I will suggest you different games, memberships etc. and I will tell you why you should buy or play them.
First, what is Xbox Live GOLD, what do you use it for and why should you buy it
Xbox Live is an Xbox membership which allows you to play in multiplayer mode in all multi-player games. It also gives you different discounts at a whole bunch of games available in the Xbox store and you get access to thousands of HD movies and TV shows. Another feature of this membership is that every month you have the opportunity to get from two to five free Xbox games and to save up to 70$ per month so, if you are a gamer or you just want to try new games all the time to improve your knowledge about the gaming universe, or you just want to play your favorite game with your friends, this is the perfect membership for you. You can buy it for this periods of time: 1 month-10$, 3 months-24.99$, 6 months-39,99$, 12 months-59,99$. It may be a little bit expensive, but I think it deserves its money. I bought 3 months ago for 12 months and I totally love it! I play my favorite games and my sister is playing her favorite games too and we both really like it!
I hope you now understand what is this membership and you decided if you want to buy it and which period of time suits you the most.
Free games with Xbox 
Live

 this month

Slime Rancher
For Beatrix LeBeau, being a rancher can be tough. Especially when she moves a thousand light years away for her job! Add to that, she's not wrangling cattle, she's wrangling slimes. A lot of slimes! But there's money to be made in slime science. Careful though, it's a risky business when vacpacs and jetpacks are your tools. Board this great adventure trying to help Beatrix get back home and be the best slime rancher.

Trials Fusion
Powered by a top-notch physics system, Trials Fusion is packed with a wide variety of challenging levels encouraging you to pull off countless tricks and stunts. Prepare to show off in ways you never imagined with Trials' intuitive and addictive gameplay.

Bayonetta
Stylish, over-the-top finishing moves and epic set pieces push the limits of the action genre in Bayonetta. As a witch with magical powers and deadly weapons, you'll flow gracefully in battle from one angelic enemy to the next in this critically acclaimed game.

Red Faction: Armageddon
Save Mars from an ancient evil (that you accidentally unleashed) in Red Faction: Armageddon. After a half-century of peace on Mars, the Red Faction resistance is called upon to save Mars from destruction. Survive hordes of enemies with friends in co-op or battle across the red planet in an epic solo campaign.
Which games were free last month with

GOLD

?
Grow Up
Grow Up  hails from Ubisoft – and is the sequel to 2015's Grow Home. As in the earlier game, you'll play as a red robot named B.U.D., and this time you'll have to recover your crashed ship's parts by growing massive, skyward plants, as well as using a jetpack and other abilities to maneuver yourself around. It's free throughout July.
Runbow
Launching on Xbox One on 16 July and available from  then until 15 August, Runbow is a speedy side-scrolling racer that lets up to nine players sprint to the finish. The intriguing hook here is that as the background color changes, so too do the environments and obstacles. It was well received when it first released on Wii U, so hopefully the fun holds up here too.

Kane & Lynch 2: Dog Days
After the disappointing original game, IO Interactive's Kane & Lynch 2: Dog Days was a huge upgrade, offering more stylized action as the unhinged duo attempt to stay alive while being pursued throughout Shanghai. Dog Days is free from 1-15 July.
Lego Pirates of Caribbean
If this summer's new Pirates movie didn't fill your quota for the year, then maybe Disney's older Lego Pirates of the Caribbean will do the trick. The familiar family-friendly Lego action approach is applied to the characters and scenarios of the franchise's first four films, and you'll be able to snag this one free on the back end of the month starting from 16 July.

Top 5 Most Popular Games This Year
1.Overwatch
Overwatch, the new shooting of 2016, is a game that shouldn't be missed. If you like SF games or shooting games, this Blizzard production is for you. Packed with  incredible heroes, with awesome features, lots of game modes and maps from worldwide. Playing with other players or even with you friends, you'll have lots of fun with it. In my opinion, this should be voted Game of the Year 2016. It costs 65$.
2.Minecraft

It has a long time, but this game is still very popular. Minecraft is a game of imagination, surviving and compete with other players. You can build a house, play some mini-games or even try to defeat the mighty Ender Dragon! I think this game is worth 20$, its actual price, so I think you shouldn't hesitate and buy it.
3.Clash Royale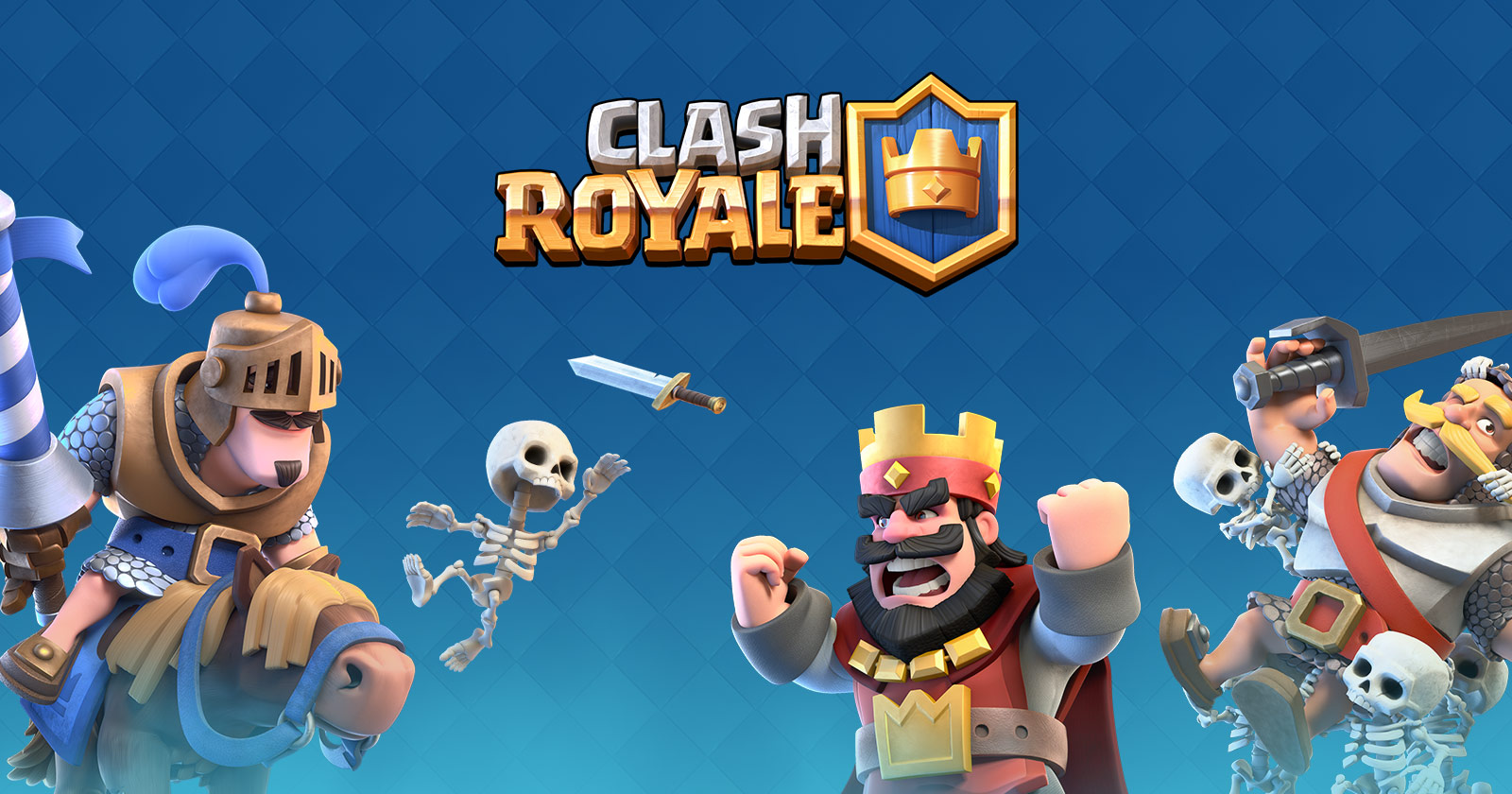 This game raised its popularity in the last year so much, that you can even catch your father playing it. The players can compete with each other, complete challenges or have fun with your friends! In my opinion, it is a good game, but its kind of addictive. It is free.
4.Super Mario Kart 8 Deluxe

The popular Mario Kart 8 is now here with the Deluxe version on the brand-new console Nintendo Switch. Leading you through famous Grand Prixes, you race using power ups, collecting coins and transforming your vehicle. In my view, this is going to be one of the most popular Nintendo games ever.
5.CS:GO

The old CS:GO is still viral in the gaming universe. Gamers play till death, to do another kill, to score another point, to win another game. using realistic features, you can get weapon skins that cost hundreds of dollars. I think this will be one of the vintage games that will always be popular. It costs 12
The
Summer

Games

are coming back to Overwatch!
We have waited the whole year for this moment, and it is finally here, the Summer Games! Many of you may be new to Overwatch, so here is what Summer Games are: it is a temporary update to the normal Overwatch. During this update, you get Summer Games loot boxes instead of normal loot boxes and you have the chance to get a legendary update skin which are available just in this temporary loot boxes, so hurry up, play some more Overwatch and get some more of this exclusive goody bags, because this year you have three more summer skins: the Lifeguard Mcree, the Grillmaster 76 and the Cote D'Azur (Widowmaker)! If you do not have the game, buy it! It is worth the money!
The Mega Knight will be finally released!

The new legendary card that Supercell will release is finally showing itself. The Mega Knight, with the hitpoints of a P.E.K.K.A and the area hit of a Dark Prince, this legendary card can face almost any problem, smashing everything in its path, so be ready, the power of this bad boy may surprise you. If you are not Arena 10 at least, the single way to get the Mega Knight is to win The Mega Knight Challenge or to get it from a Legendary Chest, so I hope you got one of those!